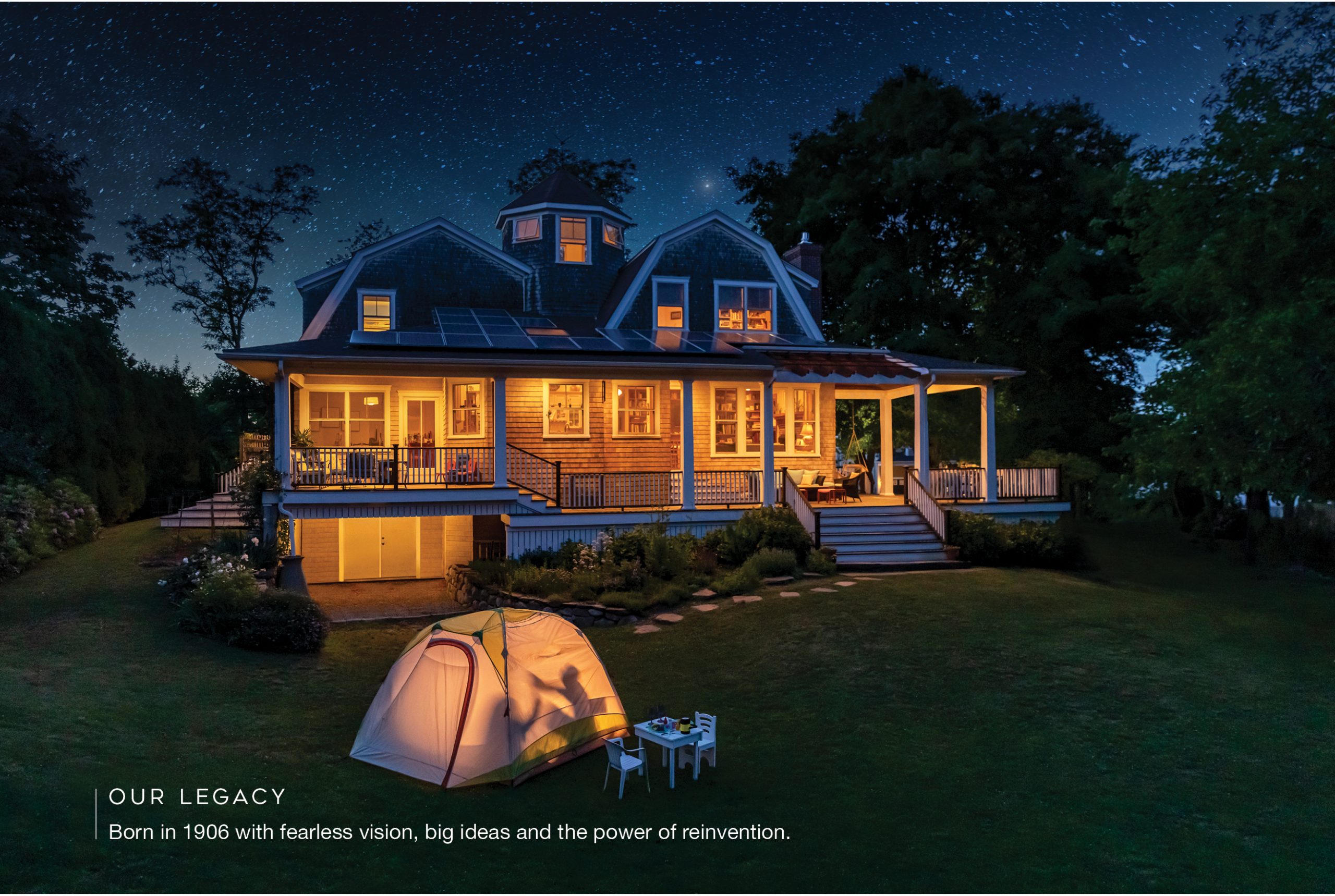 THIS IS THE REAL ESTATE COMPANY THAT SHINES LIKE NO OTHER
The Coldwell Banker® brand is home to affiliated agents and brokers with drive, vision, talent and compassion. They work every day to redefine the standards of what it means to serve their clients and guide them to the homes of their dreams. They create successful and fulfilling lives for themselves and their families with the strength and support of the Coldwell Banker brand. That's the power of the Coldwell Banker Way. It's our highest honor to provide our affiliated agents and brokers the resources they use to achieve their most ambitious goals. Tools and programs that grow and strengthen their businesses. A culture of success and positivity that empowers and unites. And a commitment to industry leadership that's remained steadfast for well over a century. If you've found yourself inspired, energized and ready to take the next step in your career after learning all about our company, we welcome you to the Coldwell Banker brand, your new home.
Contact us today 314.433.7027
Visit the CE Shop for online classes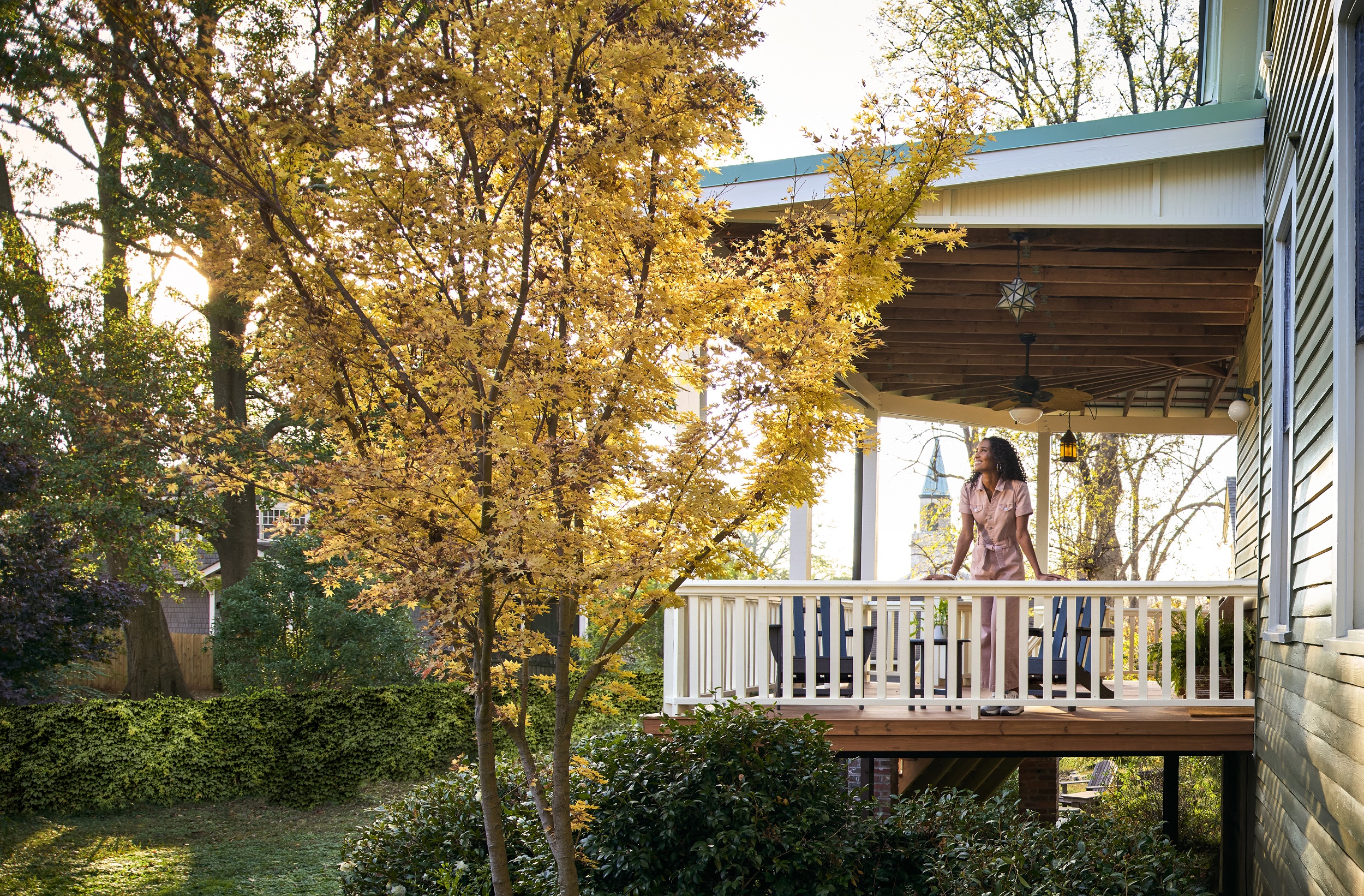 PRODUCTION POWER
SAY HELLO TO A WORLD-CLASS TECHNOLOGY SUITE
Discover why Coldwell Banker® technology and services are second to none. These cutting-edge and easy-to-use tools help you generate more leads, automate your marketing and make your business more efficient.
Desk
With Desk, you only need one log-in to access all the products and programs the Coldwell Banker brand has to offer. And it combines everything you love about an intranet, news site and search engine into one easy-to-use application.
Exclusive Look
Leverage the strength of your Coldwell Banker network and promote your listing before it goes live on the market. Affiliated agents and teams who used Exclusive Look earned $59.5K more.
Marketing Center
Save time and easily create beautiful materials in minutes. Automate your marketing and stylishly promote yourself and your listings with customizable videos, social assets, and print integration.
Boost
Easily advertise your business and properties on social media and other digital platforms.
Prospect Square
Stay in touch with your contacts with automated, customizable reports and an e-marketing center. Affiliated agents and teams who used Prospect Square earned $64K more.
MoxiPresent®
MoxiPresent creates sleek, customizable, showstopping CMAs, luxury presentations, open house flyers and neighborhood tours. Affiliated agents and teams who used MoxiPresent to create a seller presentation had 1.5X more list-side units.
MoxiEngage®
MoxiEngage is a powerful CRM and business planner that allows you to manage your entire book of business, create marketing campaigns, set your sales goals and get data-driven insights that help you achieve them.
MoxiWebsitesTM
MoxiWebsites gives you (or your team) the opportunity to create a professional, custom website in minutes with an easy-to-use and versatile content management system and collection of branded webpage templates.
MoxiImpressTM
MoxiImpress helps you promote your listings by allowing you to automatically create and distribute print, digital and social media advertising materials in a matter of minutes.
AGENT PATHWAYS
No matter where you are with your business, we offer education and coaching tracks to help you get to the next level.

New to the Business
Are you new to real estate and want to know where to start? Our New to the Business Pathway will guide you through what it takes to get started and get productive right out of the gate. We cover everything from the basics of the business, to how to set goals and develop your value proposition to help ensure your career is on a fast track to success.
Building a Listings-Based Business
Are you ready to take control of your business by building a listings-based business? After completing this pathway, you'll be on your way to a more stable and predictable income – from best practices on streamlining the process for working with buyers so you have more time for listings, to perfecting your listing presentation and closing for the signed agreement.
Experienced Agent
If you're an experienced agent looking to fine-tune your business, we've got you covered. Our Experienced Agent Pathway will guide you through creating a 1-year, 3-year and 5-year business plan to help ensure success, while providing best practices in pricing strategies and owning objections so you can win more listings and get them sold faster!
Building a Team
Are you looking to take that next step in your career and build a team? Learn best practices for how to build a team the right way for you and create a 1-year, 5-year and 10-year plan for success.
I Want to Take My Business to the Next Level!
Are you looking to take your business to the next level? Join us on the journey to diversify your lead generation sources and master your conversion skills, work more efficiently and win more business.
Breaking Into the Luxury Market
Have you always wanted to break into the luxury market but aren't sure how? Learn from the best on how to break into the luxury market by marketing yourself to the right people, mastering the listing consultation and budgeting your marketing spend, and close more high-end properties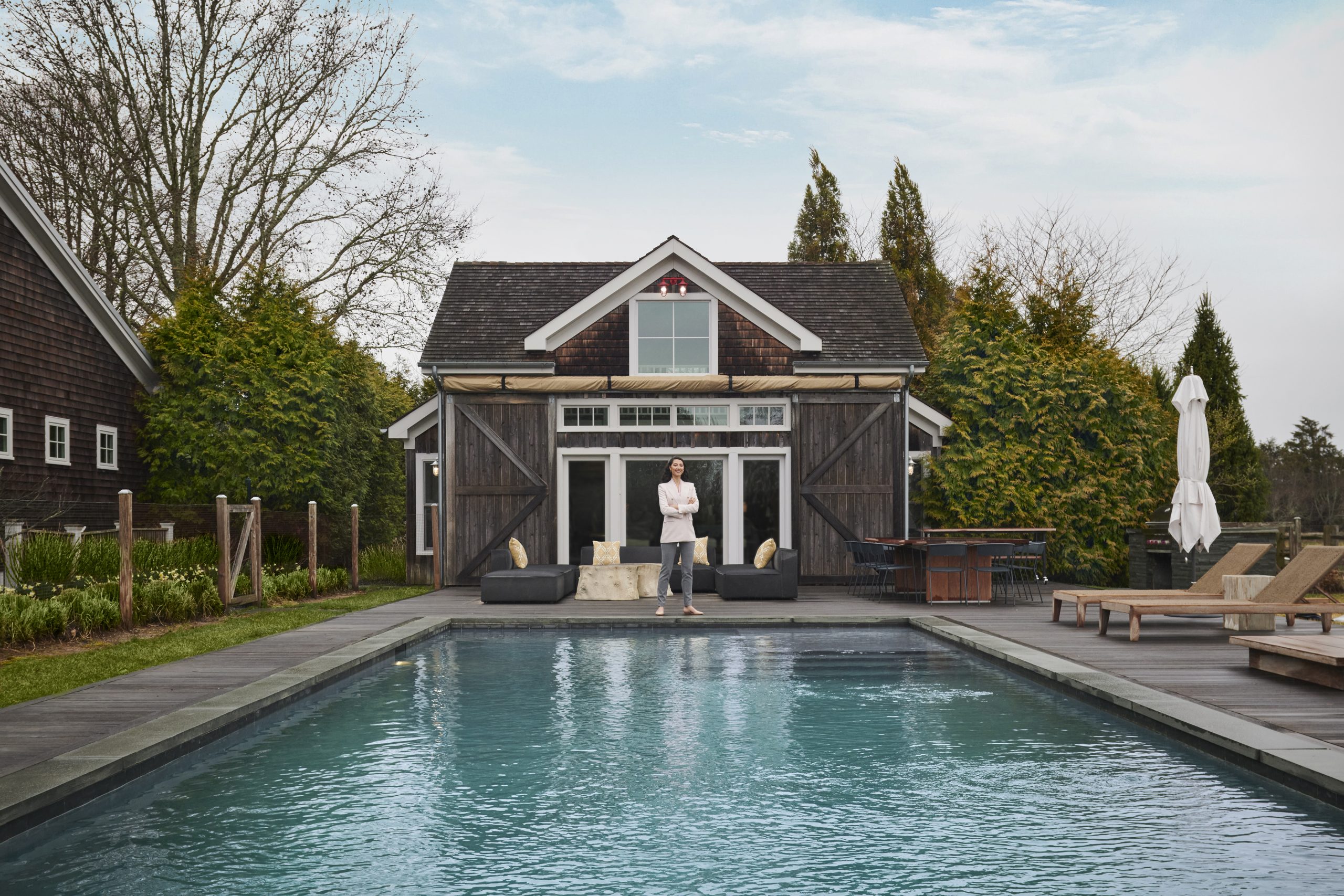 THE COLDWELL BANKER® BRAND – YOUR NEW HOME
The Coldwell Banker® brand is the North Star of the real estate industry. Guiding people to the homes of their dreams and leading affiliated agents to successful and fulfilling careers have been our calling for well over a century. It's a passion and pursuit we take deep pride in, creating and exceeding impeccable standards in every aspect of the real estate experience. We are a brand devoted to the service of our clients, the success of our network and the remarkable power of home. We're committed to creating dominant winners in every market we serve. It's something we call the Coldwell Banker Way. In the following pages, we invite you to learn more about the Coldwell Banker Way. We believe our depth of care, our suite of production-boosting resources and our inspiring culture make this company an extraordinary home for real estate professionals.